How to Make Your Summers Of 2021 Fun With Inflatable Kayaks and Its Features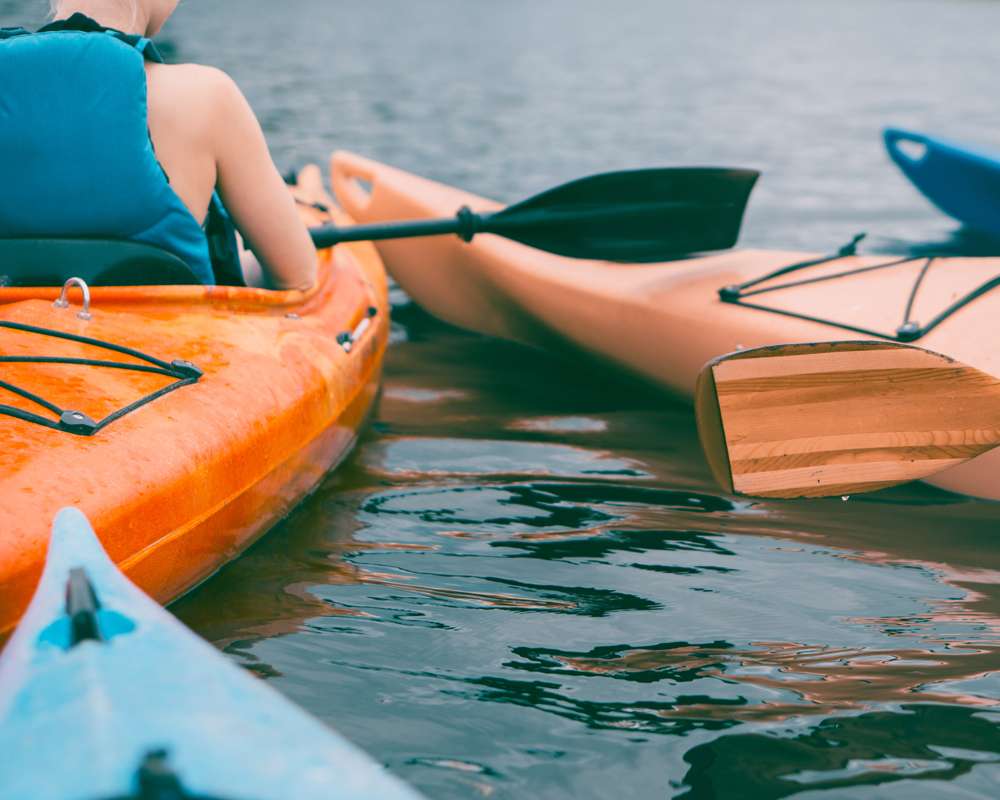 Are you planning to make your summer probably the best one this year? Nothing's better than water when it comes to beat the heat. If you want to have fun but don't know where you can get this, water and amusement parks are the best sources. Due to COVID, 2020 was the year of deaths and fear; it held nothing inside it except the worst pandemic.
However, now the vaccine is available, so we're free to go anywhere we want to enjoy the summer breaks. Not only parks, but lakes, farm-houses, and other places (you like) work great for you. Vacations near the lake are fun when you know what doings are great to make your trip a happening one. Inflatable kayaks are the most reputable when it comes to outlay quality time with your family and friends.
Kayaks – Make Your Warm Evenings Unexpectedly Incredible
A chunk of what makes some of these inflatable kayaks the best one is their design. The inflatable kayaks are designed to be paddled by one or two kayakers – this is why they're different from other types. Many of the kayaks have an open cockpit, making them easy to get into the water and take it out back from splashy waves.
Moreover, the kayak is a game-changer for the market due to its technology and durability. But we have different features of kayaks listed below; let's begin reading:
Trustable Stability
This is another area where inflatable kayaks work amazingly, as they are wider even than more rigid shells. The designs are often resistant to tipping, which makes them more reliable. Also, they're easy to enter and get out of heavy waves.
Excellent handling
Kayaks are full of durability and great for transportability; that's where they're at their best. Besides, they are great at handling, tracking, and speed control, so that you can use them without a doubt.
Easy Maintenance
To get the most from your kayak, you need to be careful about usage. Factually, if you want to keep it maintained, be sure to dry it before you pack it back home, and that's the only thing you have to do to maintain your kayak.